We need your help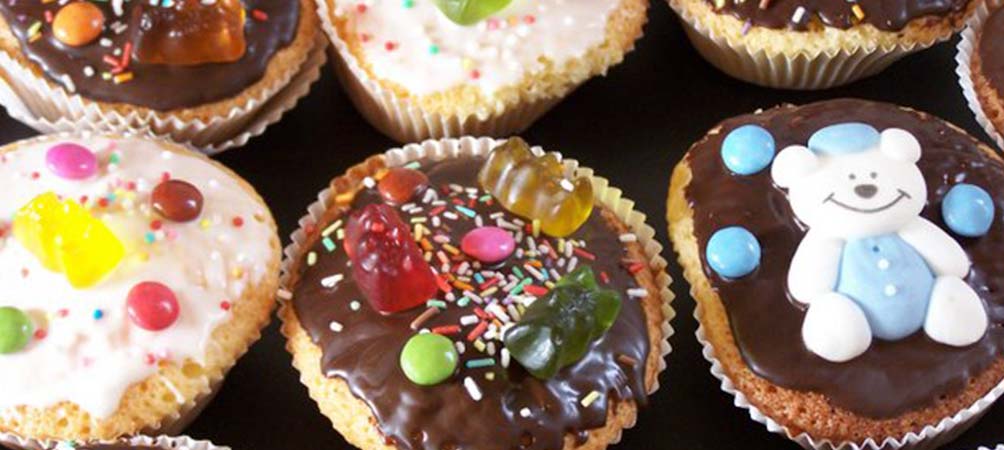 Thank you!!!
" Or ve Atid Lahaim" wishes to thank all of our generous contributors who have donated with love in order for our children to enjoy the Pesach holiday with honor and smiles.
Thank you for all the years you have supported and helped us with your donations.
The "Or ve Atid Lahaim" organization aims to help children , patients and their families seeking a better future and improved quality in their daily lives
In Israel there are approximately 320,000 sick children suffering from chronic conditions and disabilities, and represent approximately 12% of all children in Israel.
There are now approximately 4000 children diagnosed with cancer and approximately 350 new children are diagnosed with cancer each year. The success rate for children with cancer is over 80% in most cases.
The list of the rare diseases that the children are suffering from is enormous .. Cancer .. diabetes .. Cystic Fibrosis .. Paralysis .. congenital disabilities .. and more.

Our organization acts decisively, to help children and their families. The association needs your support to help fund medications and treatments that are not in the state health basket.
The organization operates without any government assistance and is supported by contributions from the public and private sector.